skip navigation
Our Solutions
Home
/ Solutions
Verity ServiceCommerce, Explore Possibilities
INTEGRITY

SERVICE

and

TEAM WORK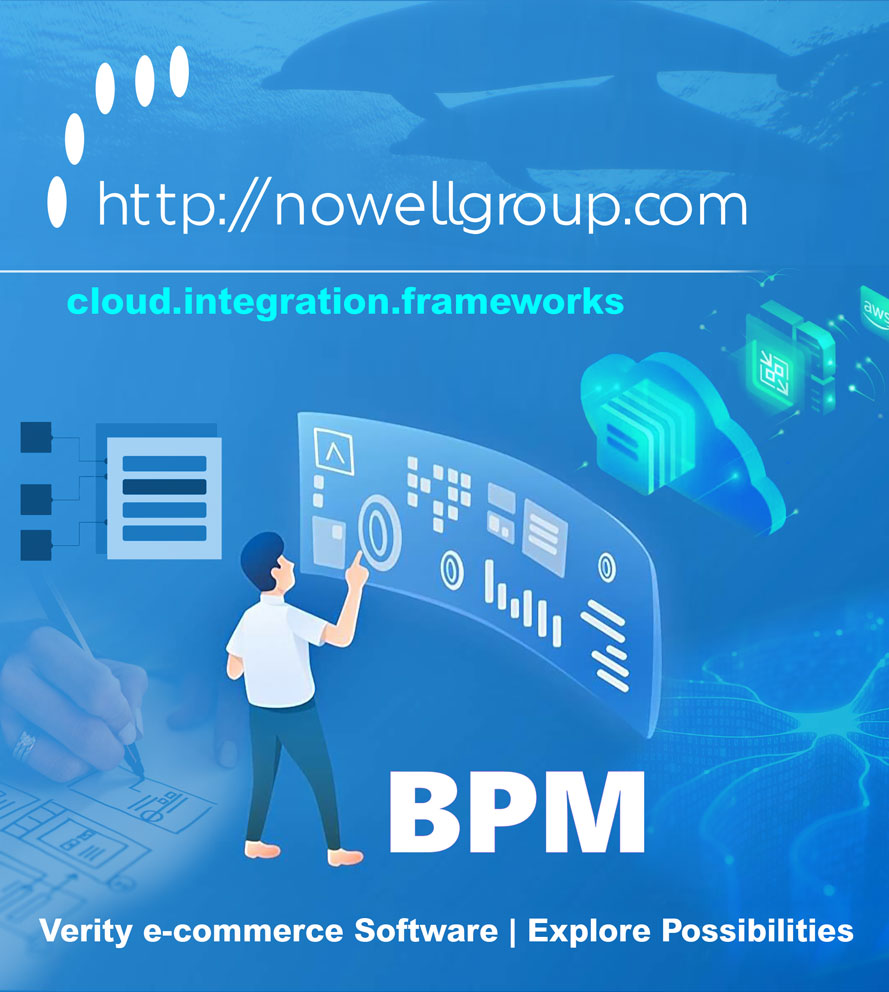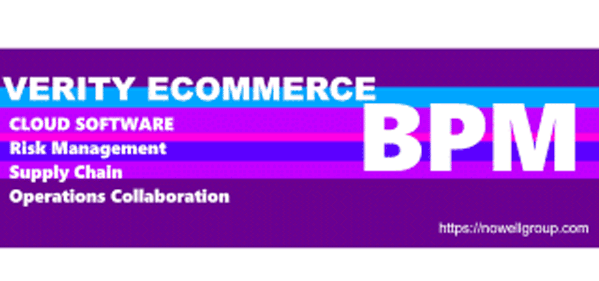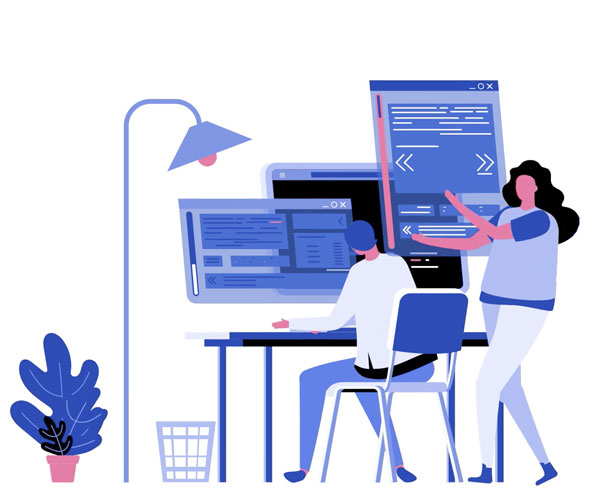 Customer Experience | Verity BPM
Verity BPM, provides seamless process and digital supply chain workflows for all your business departments – from onboarding new customer work orders, production, maintenance inspections, and service certification tasks, to reports, financials, HR and asset logistics.
Verity Service-Commerce BPM software
We help you manage the entire supply chain life cycle from managing customer traffic, sourcing to distribution and facilities equipment maintenance. The software provides digital policy management services through team-based supply chain risk management, using a cloud platform for field service inspections, quality-of-service(safety) (QoS) and safety maintenance. Additional features include digital quality calibration, logistics, and inventory management.
These solutions, meet key compliance regulations including HIPAA, JCAHO, PCI compliance, SOC2, ISO safety standards and many more; invaluable for a wide range of sectors in the midmarket, including insurance, telecom service providers, fintech reconciliations processing, retail, manufacturing, energy, commercial real estate, transportation, healthcare, and hotels.
Quick data sheet
Supply chain risk management software for distribution chains & facilities.
Digital certification tasks, inspections, and routine safety maintenance workflows.
End to end quality inspection certification/comissioning of critical supply chain components to meet ISO, OSHA, JCAHO, API compliance.
Multisite, multi-user supply-demand chain, logistics efficiency.
ISO quality maintenance and multisite stock availability management.
Flexibility enables us adapt to change to improve performance.
Manage your physical warehouse and distribution centers.
Search inventory, flow, cost and movement of equipment and products.
Simplify ordering from 3rd party supplier teams, enable them to fulfill your orders.
Logistics flexibility and equipment control allocation, financials integration.
Collaborate teamwide safety, risk and maintenance inspections initiatives via software.
Demonstrate OSHA regulations & compliance requirements for insurance.
Database support for Oracle 12c and MySQL Database.
Verticals: fintech, comm. real estate, manufacturing, retail, transportation, utilities, telecom, facilities, hospitality & hotel, service providers, healthcare/pharmaceutical.
Our Valuable Partners Across the World