skip navigation
Field Service P&C
Home
/ Solutions / Verity / Supply Chain / BPM Lifecycle / Field Service P&C
Verity ServiceCommerce, Explore Possibilities
INTEGRITY

SERVICE

and

TEAM WORK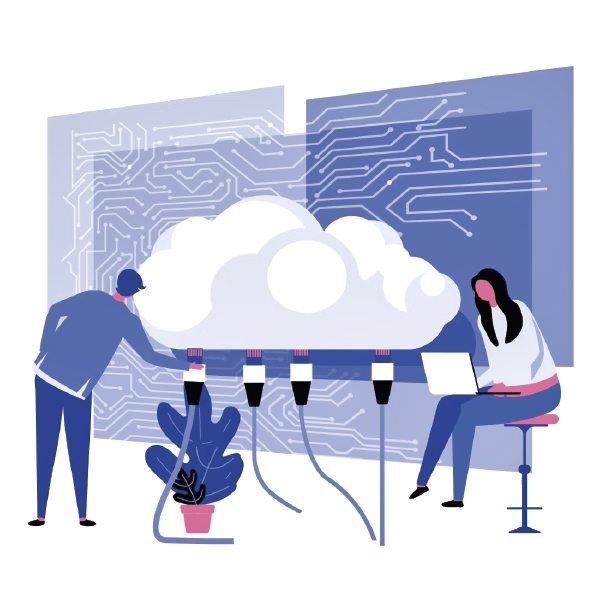 BPM: for service providers
Field service providers maintain sophisticated supply chain operations which comprise of assets, goods, property, equipment, processes, etc; and it is important that these undergo routine inspection, repairs, and comprehensive service maintenance to assure the consistent delivery of high levels of service quality. We need to make our supply chain operations flexible, able to adapt and change faster to meet customer demands
Complex supply chains comprise several components, and managing the property and casualty risk management can become a daunting task. We provide comprehensive software that can enable field service teams to properly inspect and repair their physical assets and measure the key performance indicators to assure that their supply chain assets are performing at satisfactory safety levels.
BPM Software Solutions | VERITY
Our software, assists field service providers in meeting the maintenance and quality assurance requirements for various industry standards and use cases. These solutions help to reduce operational risks while enhancing overall customer experience and sustainability.
We are committed to your success, working with you, from start to finish, with confidence, persistence, collaboration, and a positive can-do attitude.
Our Valuable Partners Across the World