skip navigation
BPM Lifecycle
Home
/ Solutions / Verity / Supply Chain / BPM Lifecycle
Verity ServiceCommerce, Explore Possibilities
INTEGRITY

SERVICE

and

TEAM WORK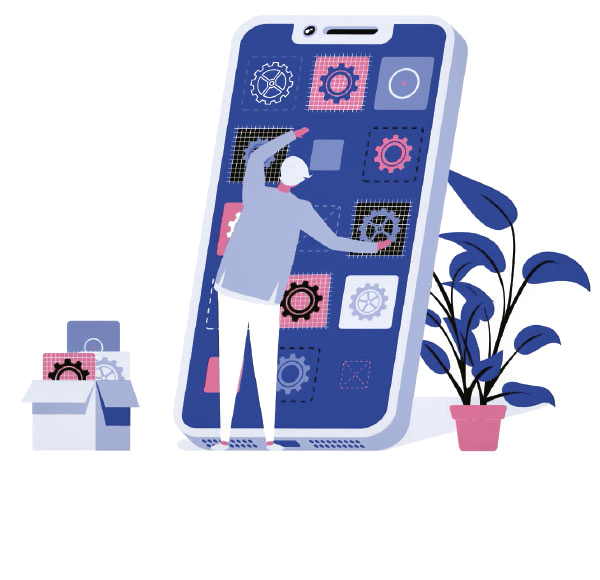 BPM: Business Process Management
Our software Verity Service-Commerce helps with implementing digital process improvement.
Nowellgroup Business Process Management
Co-ordinating the lifecycle of critical business processes: onboarding, ongoing service maintenance and decommissioning; BPM: this is the adoption of software to improve business processes to reduce costs and increase efficiency; our software can be generally used to enhance business process improvement initiatives in the following areas:
Customer experience enhancement & workflow collaboration
Enterprise quality and safety management process improvement.
Digital multi-site inventory and workflow management.
BPM certification maintenance assures that critical assets perform at minimum required industry standards, enhancing customer experience.
Development & execution of SOP's standard operating procedures' workflows targeting specific use cases.
KPI measurement and monitoring.
Perfomance monitoring, optimization & continuous measurement.
Asset service maintenance and management.
Cash-flow expense management for day-to-day operations service management.
Cloud software enables border-less seamless collaboration among team members in geographically dispersed locations.
Our Valuable Partners Across the World